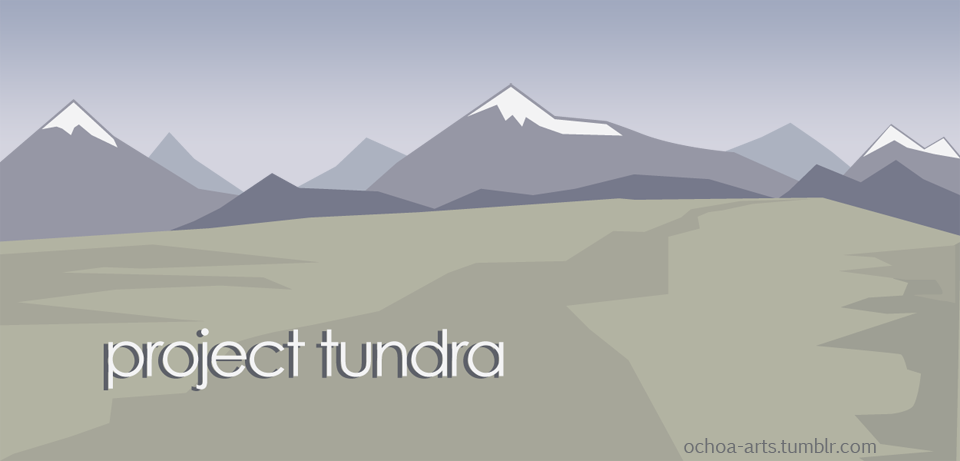 Project Tundra
A downloadable game for Windows
Info
Project Tundra is a work-in-progress platformer game I've been developing in my spare time. I'm using this page to post and document my prototype builds.
It started out when I was working on a grappling hook mechanic for the sake of it. I kept expanding on it until I got to where I am now. My plans for Project Tundra is for it to be a metroidvania, with a heavy emphasis on exploration. My priorities during development have been feel and functionality.
Only recently I have started delving into art. A lot of it is still placeholder.
My goal for these prototypes are to serve as a vertical slice of gameplay so you can get a feel for what to expect from the final game. And as source of feedback from you, the player, so I can continue to improve it.
Contact
If you have any questions, critiques, suggestions, bug reports, or any other sort of feedback, I'm happy to hear it!
email me at crabowitz@gmail.com
If you'd like to keep up with development, follow my tumblr and to a lesser extent, my twitter
Changelog for 3.0
I don't really have a purpose for this build to show anything off in particular, I've either improved a lot of existing systems since 2.0, implemented systems that aren't being used to their full potential yet, or otherwise made a bunch of small changes. List coming soon.